Master Li Hongzhi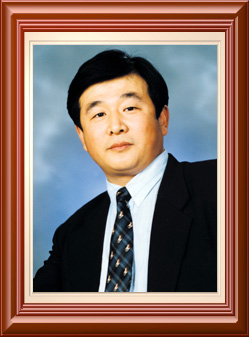 Mr. Li Hongzhi is the founder and Master of Falun Dafa . He first taught the practice to the general public in 1992 in northeastern China in the city of Changchun. He then taught the practice publicly for two years in China, after which the practice continued to grow primarily by word-of-mouth.

He is the recipient of numerous awards and citations for his efforts to promote human betterment. Mr. Li Hongzhi has been nominated for the Nobel Peace Prize and the Sakharov Prize For Freedom of Thought.
In keeping with Chinese tradition, Mr. Li is sometimes respectfully referred to as Master or Teacher. He is not accorded special treatment, nor does he accept money or donations from students of Falun Dafa. He has ensured that the practice be available to all people, and without any terms or conditions. Mr. Li has given occasional public lectures over the past few years in various countries, including Australia, Switzerland, Canada, and the USA.