How to Learn
Learning Falun Dafa involves both studying the principles and doing the exercises.
You can learn in any of the following ways:
Complete Online Libraries
All Falun Dafa books & articles and audio & video materials are available for free download.
If desired, books can be purchased from B. Jain Publishers Pvt. Ltd, Near R K Ashram Metro Station, 1921, Street No.10, Chuna Mandi, Post Box: 5775, Paharganj, New Delhi-110055 (India), Ph: +91-11-4567 1000, Fax: +91-11-4567 1010, Email: info@bjain.com or Granth.com or TianTi Books, and can often be found in bookstores, libraries, and at Falun Dafa practice sites.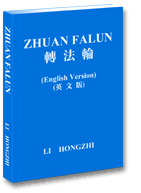 Read the Books
Falun Gong
(download pdf)
Gives an introductory level discussion of the principles of Falun Dafa and the concept of cultivation
Illustrates and explains how to do the exercises
Zhuan Falun
(download pdf)
Compilation of 9 lectures of Master Li Hongzi
Gives a comprehensive explanation of Falun Dafa that ranges across an enormous array of topics, shedding light where no other authors have
Learn the Exercises
Falun Dafa practice consists of Five sets of Exercises which are gentle, slow and easy to learn. The exercises are taught free of charge at local practice site. If you want to learn Falun Dafa exercises, kindly contact the following persons in your city for practice site details. Please dial 0 infront of mobile number if calling from other state and 0091 if calling from outside of India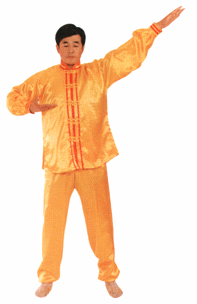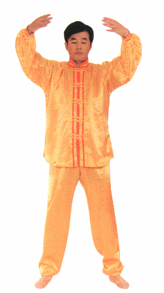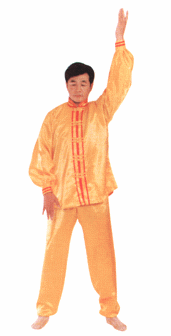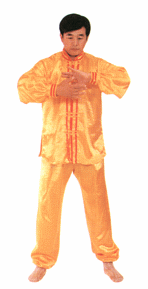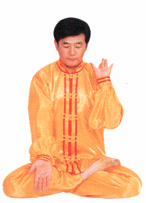 Practice Sites

India
City
Contact Person
Place
Ahmedabad
Razia - 8080158778
Please Call
Akola / Karanja (lad)
Sandeep - 9850815161
Please Call
Bengaluru
Chitra - 9886500273 / 9341254320
Sanjeev - 9341255561
Cubbon Park
Domlur Park, Indranagar
Kumara Park
Delhi / NCR
Ram - 9971513911
Manoj - 9871679992
Sunil - 9999218967
Lodhi Gardens, Delhi
Sector-47, Community-center park, Noida
Gurgaon
Ernakulam
Bhavani - 9562133500
Please Call
Hyderabad
Ashwani kumar - 9885536274
Subramanian - 9347592848
Sudhir - 9491047043

Shantinagar Colony Park, Near Masab Tank
Kolkata
Suren - 9821381501
Dr. Bit - 9143066856
Please Call
Kollar
Pradeep - 9845441084
Ganesh - 9448311003
Please Call
Mumbai
Archana - 9920093985
Charu - 9619749428
Razia - 8080158778
Buycula
Anushakti Nagar


Nagpur
Rita - 9423681773
Sagar - 9822569386
Please Call
Pondicherry
Tatiana - 9944025970
Please Call
Pune
Anand - 7720006453
Sandesh - 8007606105
Kothrud
Pimple Saudagar
Shrinivaspur
ShriRam - 9448448211
Please Call
Surat
Razia - 8080158778
Please Call
Varanasi
Chris - 9935529619
Sarnath
Udaipur
Pankaj - 7083880160
Please Call
NOTE:
Please confirm with the above contact persons before you come to the practice site.
Teaching at your place.
If there is no practice site in your vicinity, Falun Dafa practioners will be happy to come to your place to teach the exercises and introduce the practice to those who express interest. Many times people have gathered a few friends at their homes or reserved a room at local community center and invited people who practice Falun Dafa to come and teach them. This is also free of charge. To call the contact person nearby you or
Contact us
.
Click HERE to see some practice site pictures.
(Pop-up window with heavy graphics.)